Carex Health Seat Lifts
Free Shipping on all Carex Health Seat Lifts
Carex Health is a inexpensive alternative to a reclining lift chair. The Upeasy Hydraulic lift seat and the Upeasy Power Lift seat are designed to take with you to be used in your car or any other seat while you are home or away from home.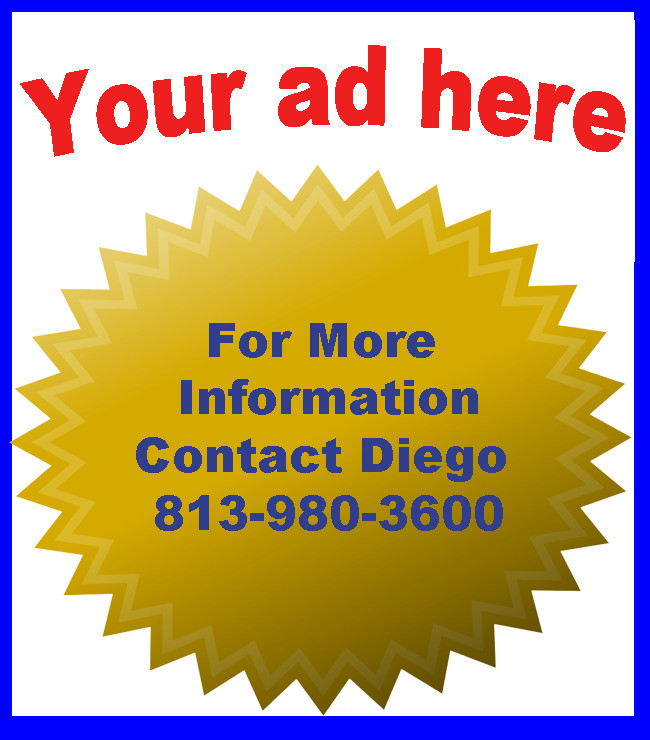 ---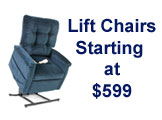 Florida White
Glove Delivery Safety Notice
We value the safety of our
customers & staff.

All of our delivery drivers are employees & follow strict guidelines to keep our customers & themselves safe. We use gloves, masks, & booties for all white glove deliveries.
We will continue serving you by delivering high quality, medical-grade lift chairs in an efficent & safe manner.
New Power Headrest
Power Lumbar Lift Chairs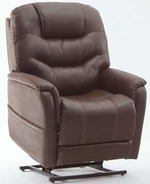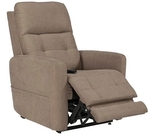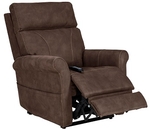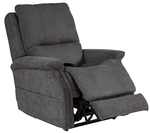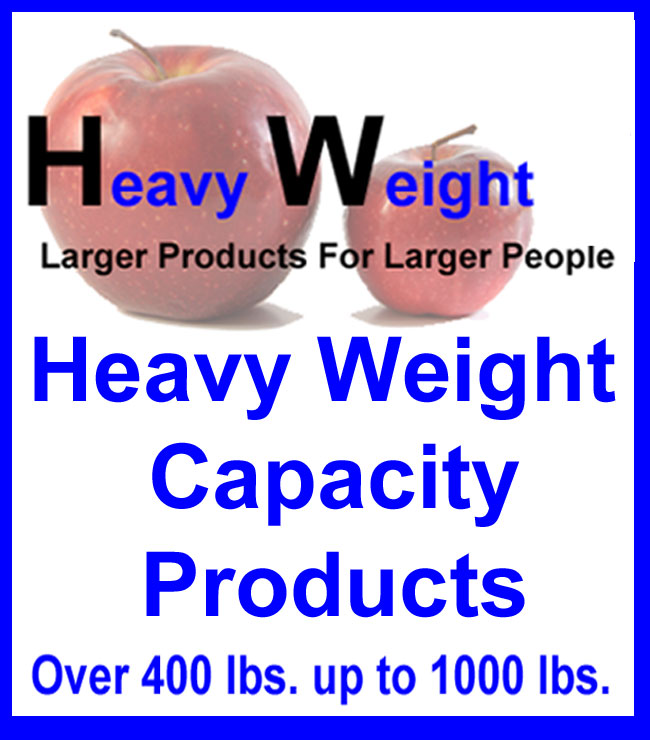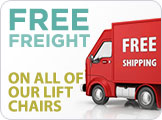 All sales are subject to Tampa, Largo, Citrus & Palmetto Lift Chair Showrooms Return Policy as published on our web site.