Nex Idea Lift Chair Recliners
Free Shipping in US and Canada on All Nex Idea Lift Chairs

Nex Idea Lift Chairs - Style, Ease of Use, Reliability & Peace of Mind
Ease of Operation - Nex Idea lift chairs are very easy to operate. Just as you would expect. To stand or recline, just push a button and the lift moves smoothly from one position to another.

Elegant Style - Nex Idea Lift Chairs fit virtually any room in your home. Each chair can be custom designed with a wide range of fabric styles and colors to fit the decor of your home. You can choose from many plush fabrics to cover the chair to meet your tastes.

Reliability - Nex Idea Lift Chairs are engineered for high quality and long lasting durability. Each lift chair is tested extensively to ensure outstanding reliability. Lift chair mechanisms allow for 3-position positions.

Peace of Mind - Nex Idea backs up their lift chair products with comprehensive warranties.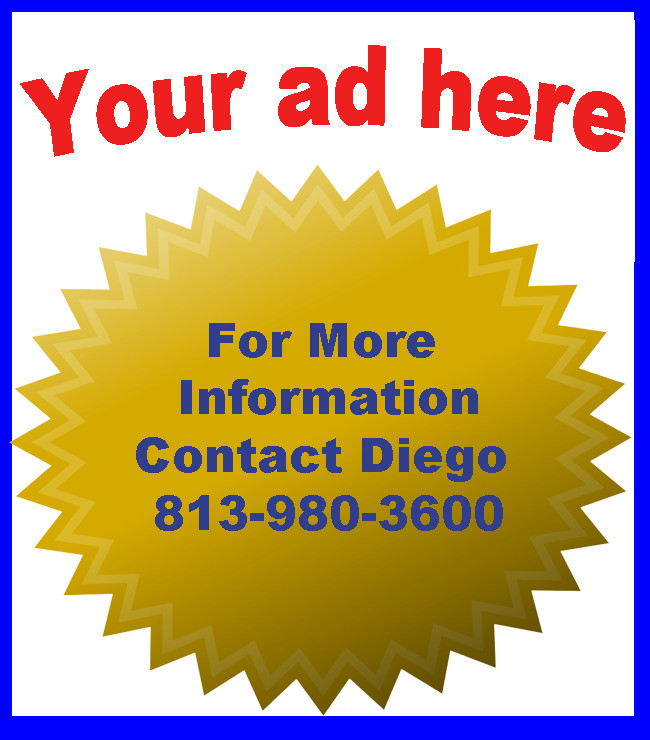 ---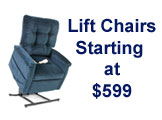 Florida White
Glove Delivery Safety Notice
We value the safety of our
customers & staff.

All of our delivery drivers are employees & follow strict guidelines to keep our customers & themselves safe. We use gloves, masks, & booties for all white glove deliveries.
We will continue serving you by delivering high quality, medical-grade lift chairs in an efficent & safe manner.
New Power Headrest
Power Lumbar Lift Chairs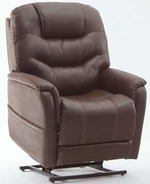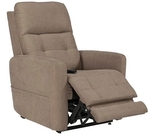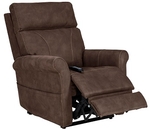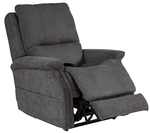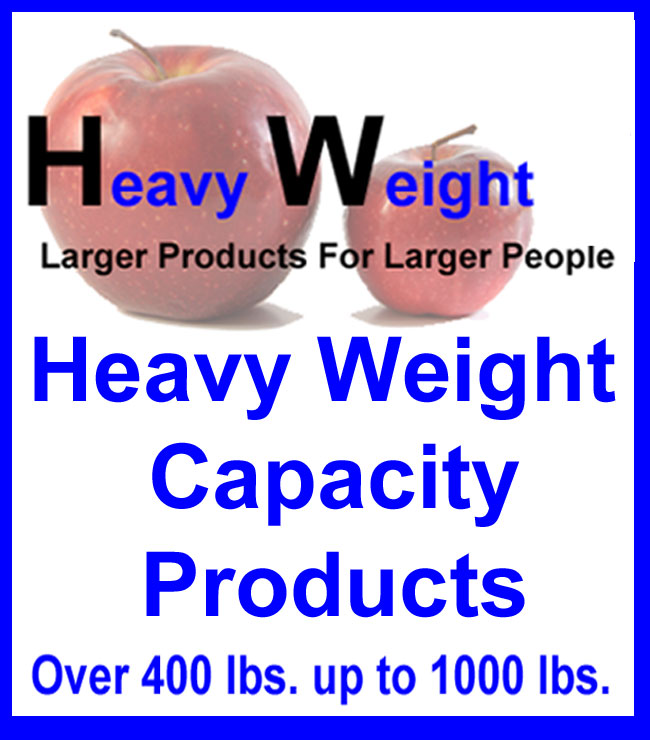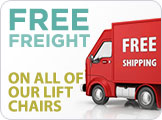 All sales are subject to Tampa, Largo, Citrus & Palmetto Lift Chair Showrooms Return Policy as published on our web site.