Seat Lift by Uplift
Free Nationwide Delivery on All Seat Lifts
If you need help standing from a chair, then seat lifts are your ideal solution. Seat lifts can be used on any chair. Whether you have a medical condition like osteoperosis, cancer or have had a stroke, or you just have some leg pain or need a bit of boost to get out of the chair, a seat lift could be just the thing the doctor prescribed. As a matter of fact, ask your doctor is a seat lift is covered by your insurance.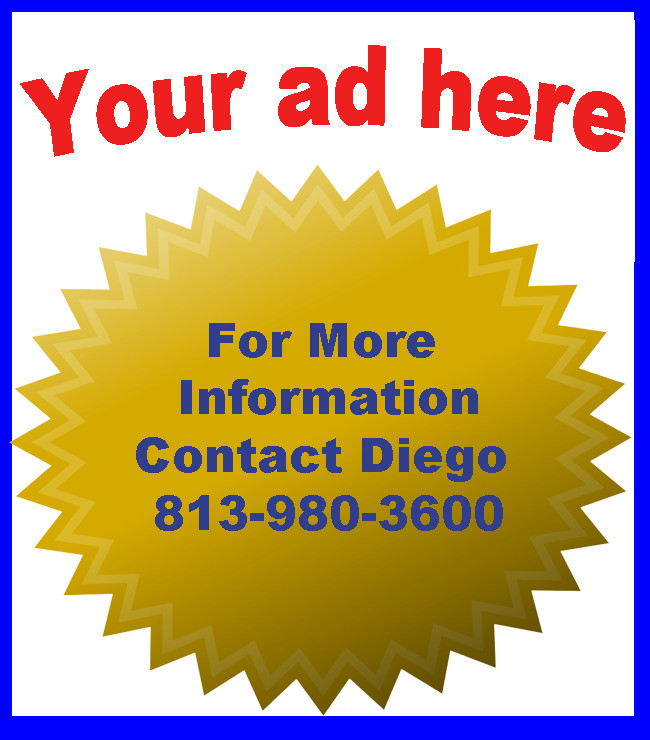 ---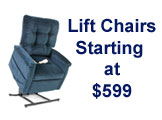 Florida White
Glove Delivery Safety Notice
We value the safety of our
customers & staff.

All of our delivery drivers are employees & follow strict guidelines to keep our customers & themselves safe. We use gloves, masks, & booties for all white glove deliveries.
We will continue serving you by delivering high quality, medical-grade lift chairs in an efficent & safe manner.
New Power Headrest
Power Lumbar Lift Chairs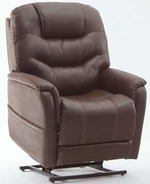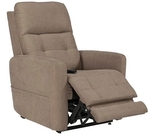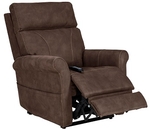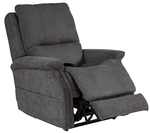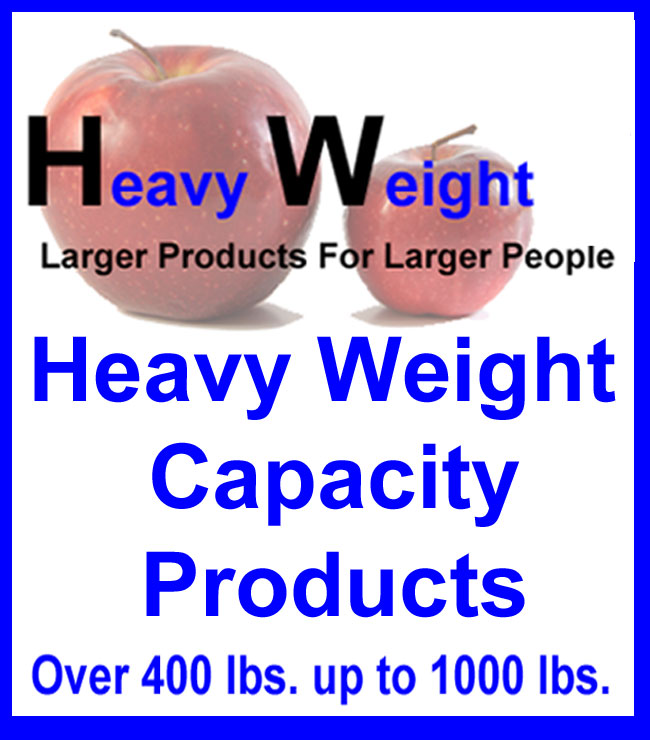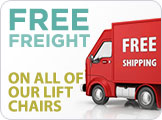 All sales are subject to Tampa, Largo, Citrus & Palmetto Lift Chair Showrooms Return Policy as published on our web site.