2 Position Lift Chair and Lift Recliners
Free Nationwide Delivery on all 2 Position Lift Chairs
2 Position Lift Chairs recline to a 45 degree angle. Perfect for reading or watching TV. Parkinson's Disease can be debilitating, making it diffult to perform the easiest of tasks, like getting out of a chair. Let a lift chair be a standing aid, helping you maintain your independence and improve your quality of life.
We offer Nationwide In-Home Service Warranties on all 2 position lift chairs. We'll help you chose the perfect 2 position lift chair for you today.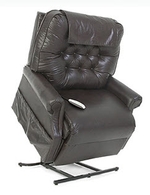 *FDA Class II Medical Device
6 Months
Interest Free
Financing
6 Payments of $318 Each
This Chair Can Be Delivered in Florida TODAY.
600 lb. Capacity
Weight Capacity : 600 lbs.
Size : Very Heavy-duty
Positions : 2
User Height Range : 5'6" - 6'1"
Overall Height : 49"
Overall Width : 43"
Back height from seat : 29"

Seat Width : 30"
Seat Depth : 22"
Seat height from floor : 20"
Chair Weight : 168 lbs.
Distance from Wall : 18"
In Home Labor Warranty : Available
Parts Warranty : 7 year limited warranty (See More Info/DocumentsTab)
Pride FDA Class II Medical Devices are designed to aid individuals with mobility impairments*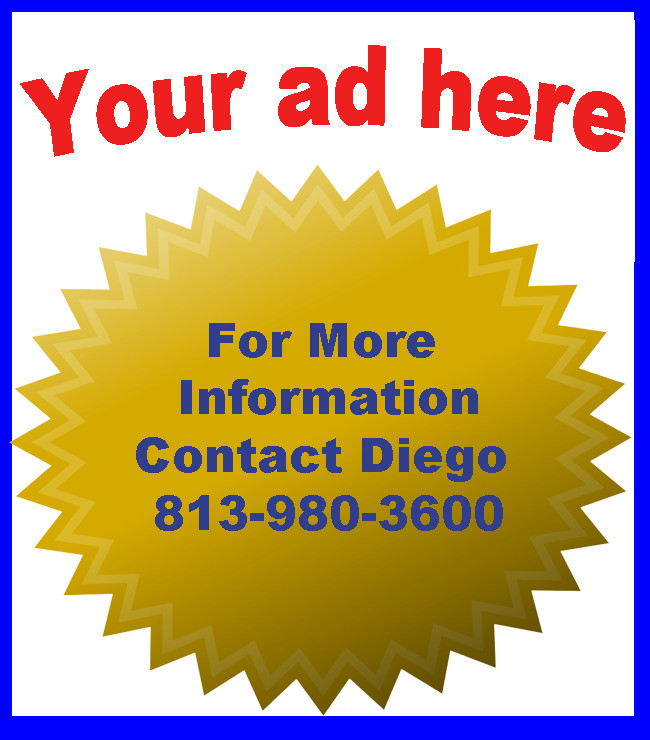 ---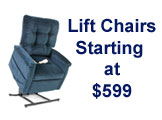 Florida White
Glove Delivery Safety Notice
We value the safety of our
customers & staff.

All of our delivery drivers are employees & follow strict guidelines to keep our customers & themselves safe. We use gloves, masks, & booties for all white glove deliveries.
We will continue serving you by delivering high quality, medical-grade lift chairs in an efficent & safe manner.
New Power Headrest
Power Lumbar Lift Chairs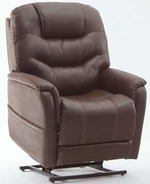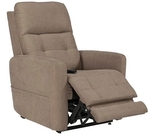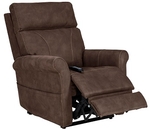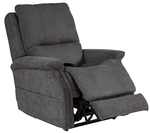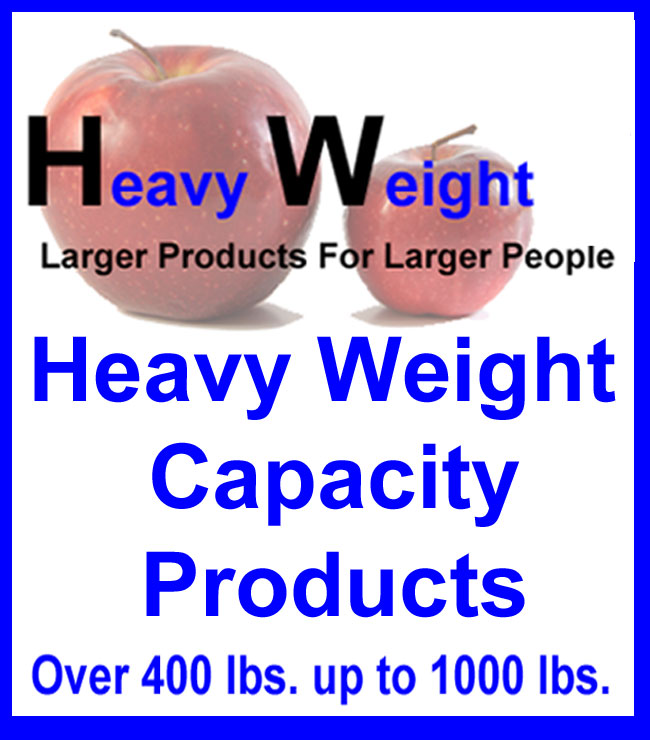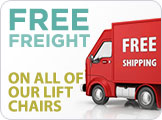 All sales are subject to Tampa, Largo, Citrus & Palmetto Lift Chair Showrooms Return Policy as published on our web site.