Thousands of reclining lift chairs in stock ready for same day delivery in Florida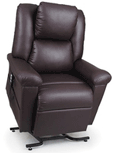 We have lift chairs for anyone's height or weight. Either visit one of our Lift Chair Showrooms, or utilize our "shop at home" service for people within 100 miles of Tampa, Florida. We have infinite position, zero gravity, 3 position, heavy duty bariatric, small & petite, and even lift chairs with power head rests. We carry manufacturers such as Pride Mobility, Golden Tech, Serta, Catnapper, Windermere, Mega Motion, and more. We look forward to hearing from you.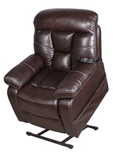 Showroom Hours
Hours: Mon. - Fri. 10 am to 4 pm ESTSat., Sun. & after hours by appointment
12601 N. 56th Street, Tampa, FL. 33617Located in The University Center
Available by phone
To set an appointment, ask questions or want help with ordering7 days a week 10 am until 9 pm ESTOnsite wheelchair to assist you if needed.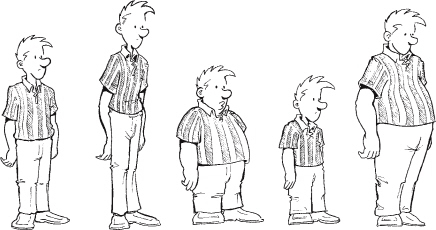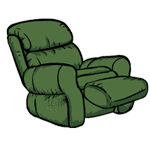 We have power reclining lift chairs for people of all shapes and sizes

Lift Chairs in stock for immediate delivery or pickup
Phone Number : 813 980-3600
Monday through Friday 10-4
Saturday & Sunday by appointment.
***You can call during the week or the
day of for a Saturday or Sunday appointment.***
All sales are subject to Tampa Lift Chair Showroom's Return Policy as published on our web site.